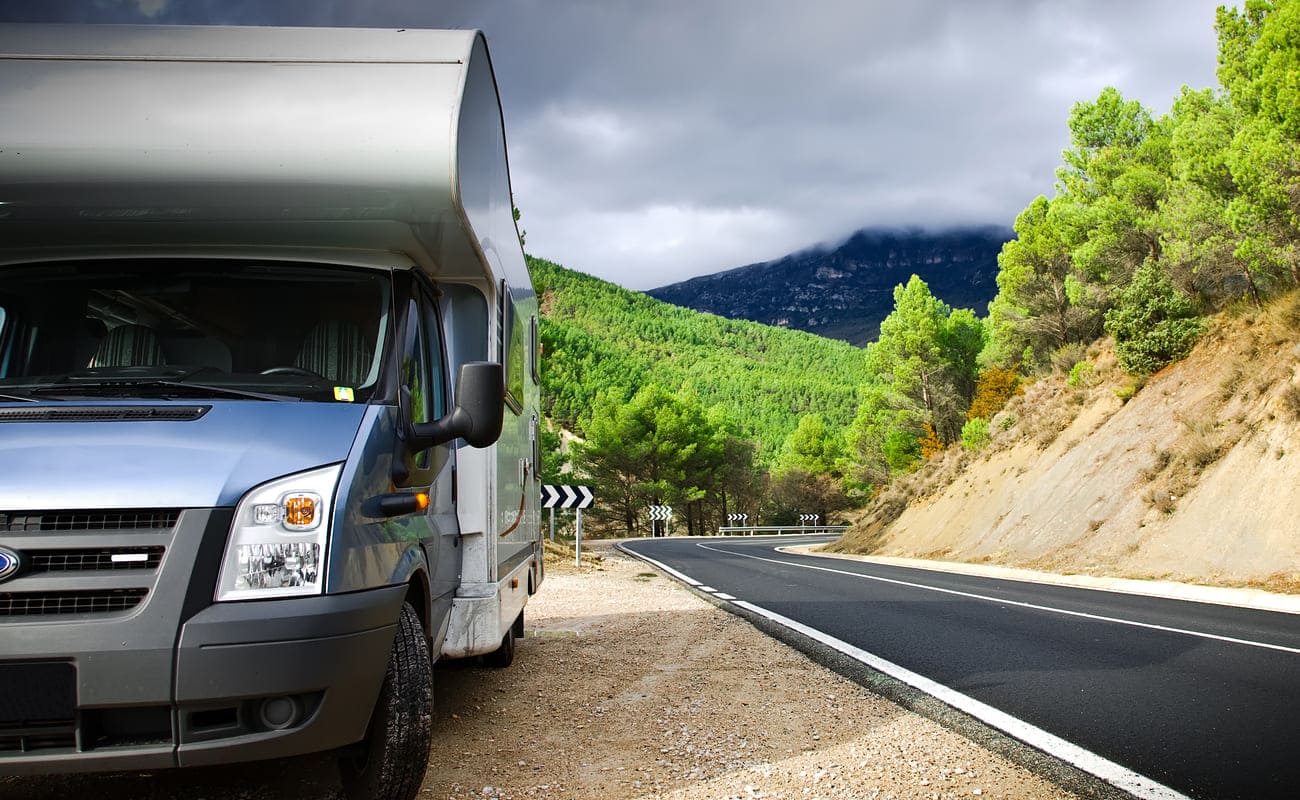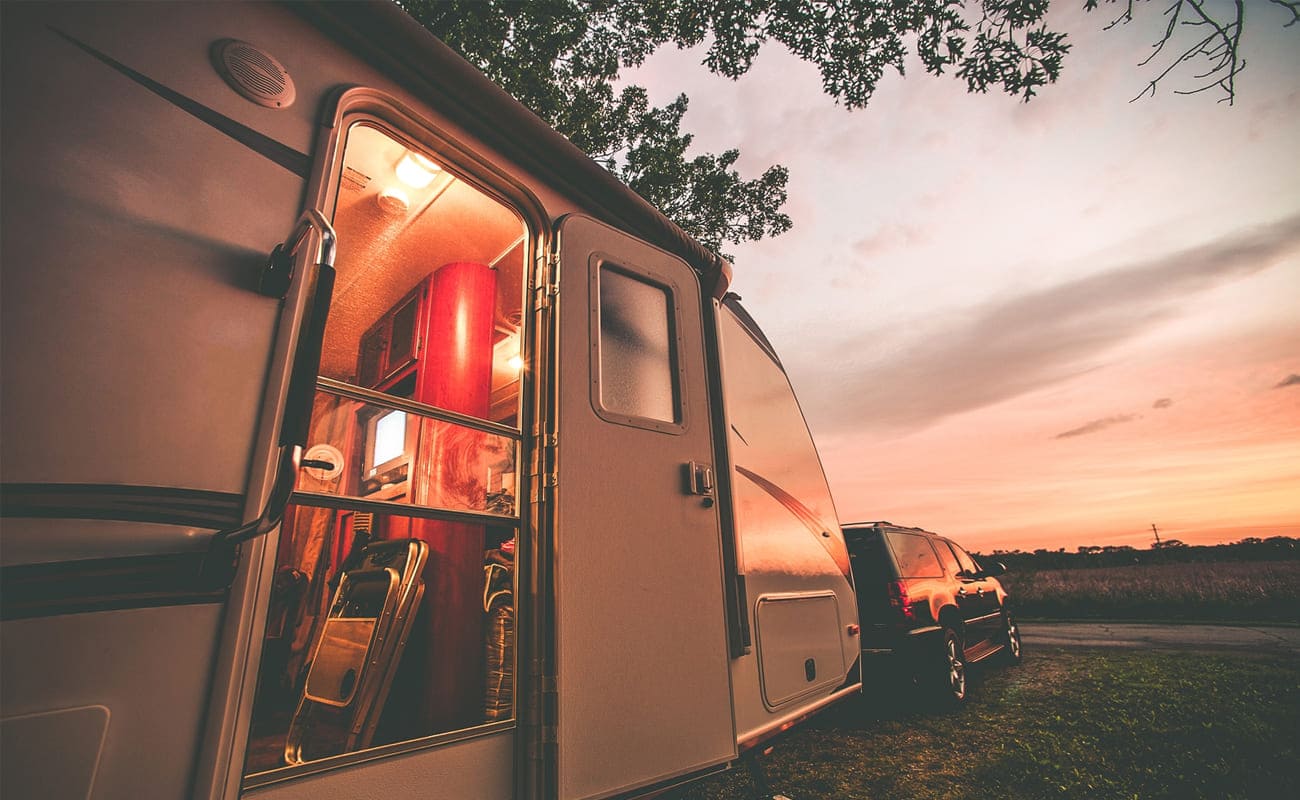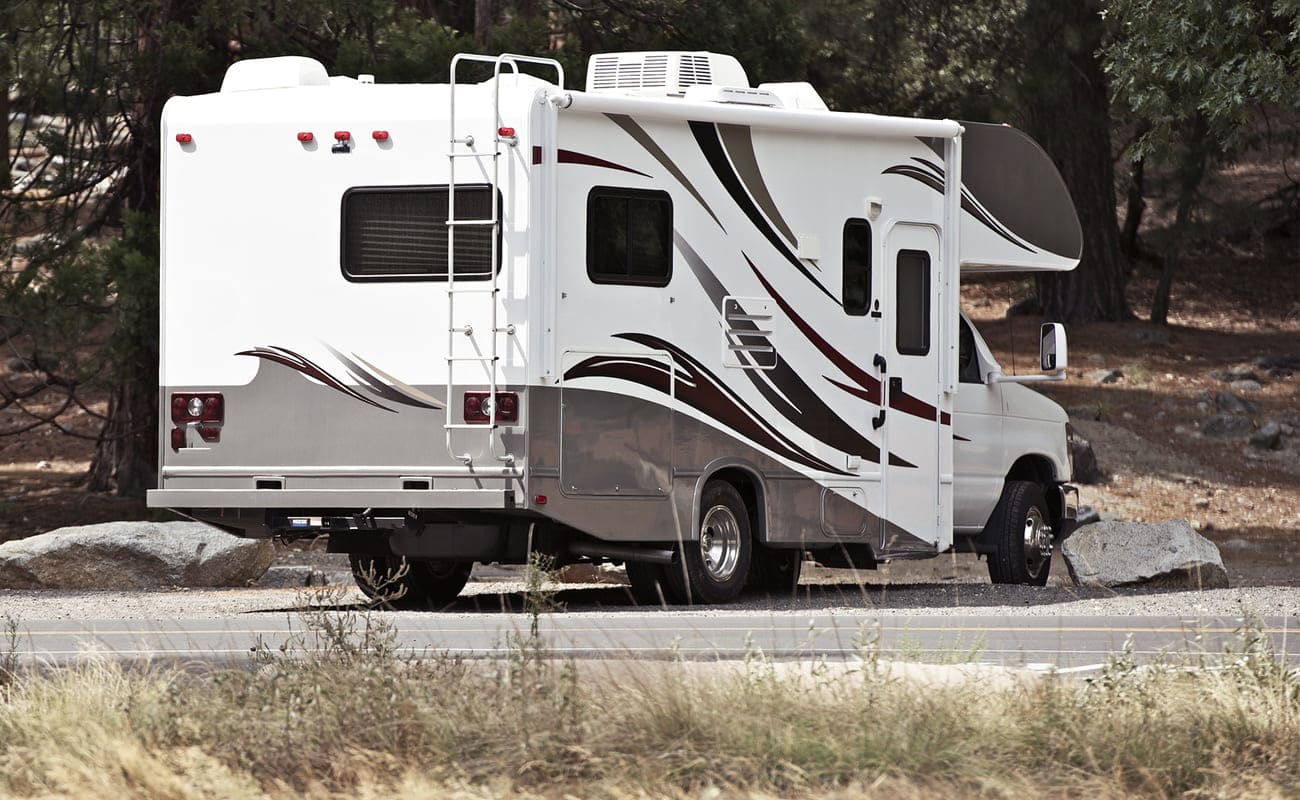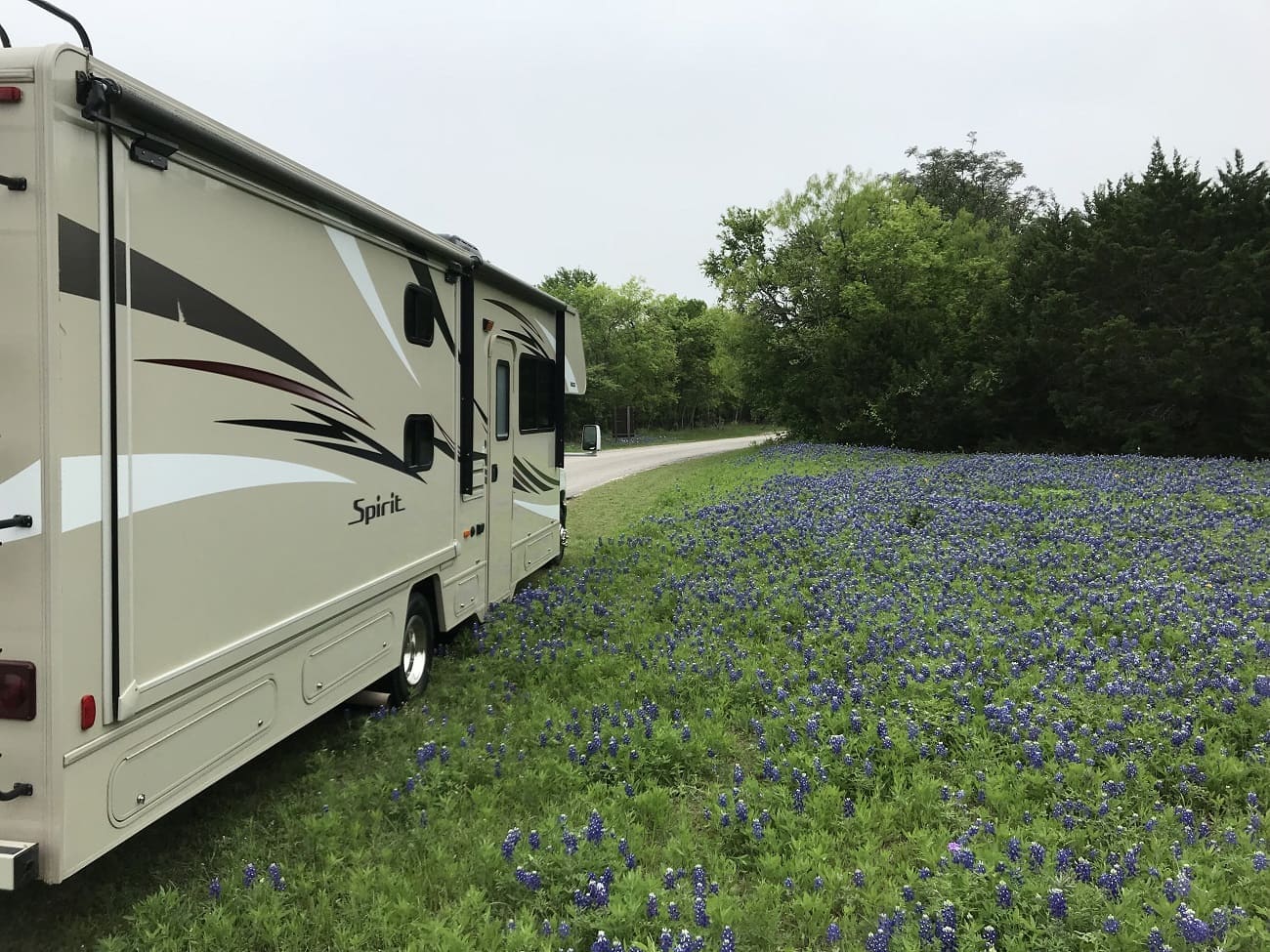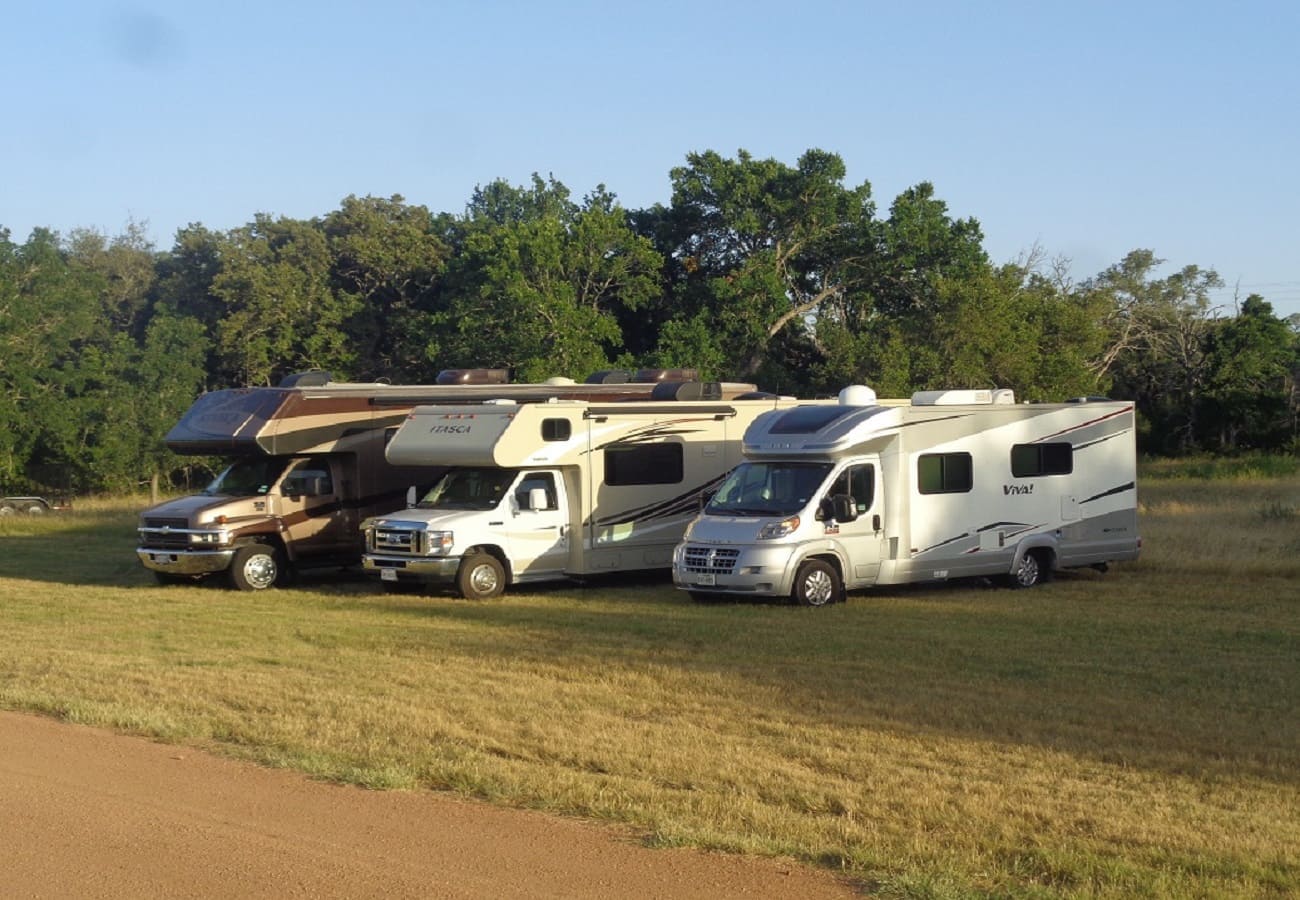 Best RV Services
Count on us to provide the best service in the RV Rental industry!
Trust and Safety
We pledge to gain your trust with complete and thorough inspections. Safety comes first!
Nicest RVs Around
Confidently offering the highest quality vehicles for a competitive price!
Who we are
American Dream Vacations is a full service RV rental agency specializing in renting and selling recreational vehicles of all types and sizes. We offer RV rentals from 1 day to infinity at the most competitive rates in the industry. For size and rate information, choose the location you're interested in and click on Rentals.
You can rent the latest motorhomes, travel trailers and tent campers from any of our locations.
We have a new store location opening in Lake Charles, Louisiana.  Lake Charles is centrally located and from here you have easy access to hundreds of great camping locations.  If the beach is your cup of tea, in just a few hours your there.  New Orleans in a couple of hours for all she has to offer.  The possibilities are unlimited.
Check out our store in Van Buren, Arkansas just outside Ft. Smith. This store is the gateway to so many beautiful places it's impossible to list them all. You have lakes, mountains and campgrounds galore throughout the Ozark Mountains and Branson, MO is just a hop skip and a jump.
You'll love the convenience of our store located in Orem, Utah. This store will service Utah and Salt Lake County, Orem, Provo, Salt Lake City, Sandy, Ogden and will offer the same high quality rental RV's by the day, week or month.From here, the destinations are unlimited. Utah has one of the highest concentrations of National Parks in the US. Check out Bryce Canyon, Canyonlands, Arches, Zion and Capitol Reef just for starters.